Create and grow your app with Trizi Labs
Have an idea? Let us know!
SoundBox: Best Soundboard App
SoundBox is the world's best soundboard app. It is easy to use, packed with awesome sounds — and a whole lot of fun!
Whether you are looking for pre-recorded special sound effects or want to create your own sound snippets, SoundBox is your go-to tool. Best of all, the SoundBox audio collection is ever-growing and 100% customizable!
This is SirenBox, the original emergency and police siren prank app for iOS. First launched in 2009 and going strong ever since, it is the go-to choice for all die-hard pranksters out there.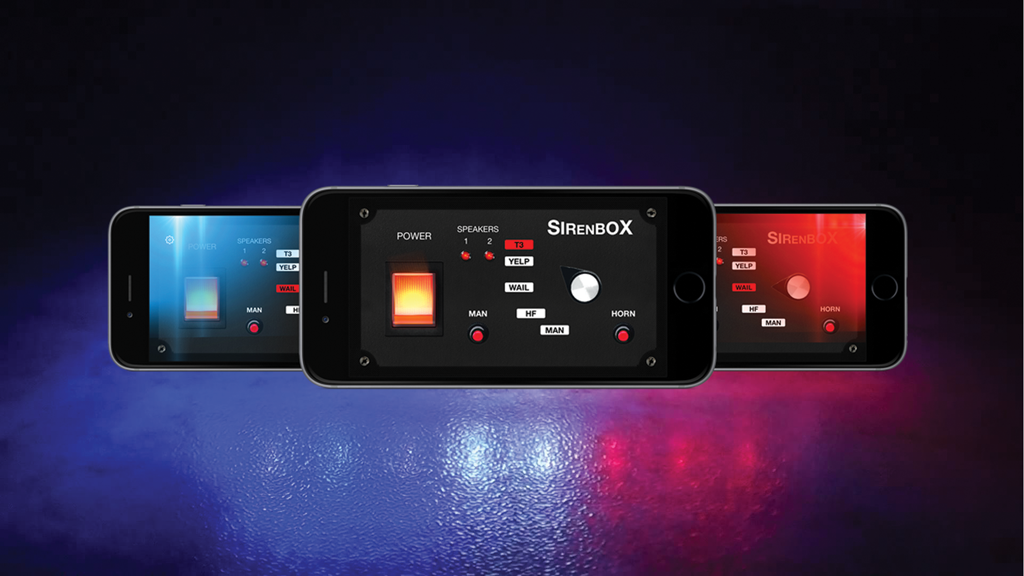 One of the coolest Apps Trust me...I do not recommend playing the WAIL or YELP on your car stero. It may cause cars around you to think you are in law enforcement. This app is too cool and I often play the sounds in a crowd or work and it always starts a conversation of where I got it. It 's the coolest sound app and highly recommended
Great replication of the real one! Amazing graphics & sound quality. Love the new emergency lighting!!!!
Best siren app out there! This is by far the beat siren sound app out there! Realistic sounds, realistic layout, it's great.
Let's work together on your next great idea
Trizi Labs will convert your creative ideas into actual applications.